floor springs for shop fronts aluminium and glass doors nationwide.
Mane can install Floor springs on any type of door, floor springs are located as they say into the floor and are normally found on glass doors and fire doors. When Mane replace a floor spring we offer a 2 year guarantee on any floor springs or parts that we replace, we offer a free quote either by telephone or email and our prices are more than competitive. We offer a nationwide service for floor springs so please get in touch telephone 01613209322 or email neil@manedoors.com.
Floor springs control your doors closing speed.
They have adjustment to speed up or slow down the door and can be hold open at 90 degrees. If your door is slamming shut this usually means that your floor spring is faulty and requires changing. It is vital that your floor spring is changed as soon as possible due to health and safety and it can cause further damage to your door or shop front.
Mane stock a variety of floor springs for any type of door.
Mane will offer a free quote on changing any floor springs either tel 0161 320 9322 or email neil@manedoors.com. All of our repairs come with a 2 year guarantee on any parts changed and are installed by fully qualified engineers. If you have any questions regarding changing a faulty floor spring please give us a call or email we are always pleased to help.
TEL: 01613209322.
EMAIL: neil@manedoors.com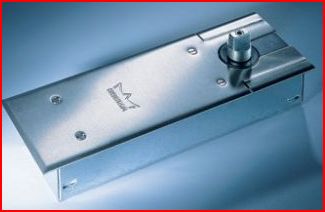 www.maneshopfronts.co.uk/sitemap.xml