Glass door closers, replaced and repaired.
Mane carry out repairs to glass entrance doors and can change any glass door closers, we offer a 24 hour call out service on all glass door repairs. From our head office in Manchester Mane cover the whole of the North West, Yorkshire and North Wales we can usually give a quotation for a repair through a phone call or email and repair your glass door on the same working day.
If your glass door closer is not closing at the correct speed or closing all the way.
It is likely that you will need either a new floor spring or new glass door closer. Mane can change a floor spring closer or transom door closer on a glass door for a very competitive price. To comply with health and safety it is important that your glass door closer is working correctly.
Types of glass door closers Mane can replace
Floor Springs, Floor springs are as they say located in the floor below where the door is hinged, they control how fast your glass door closes and vary in size. Mane can change any floor spring on a Glass door.
Transom Door Closers, Your door closer on a glass door will be concealed above the door, faulty door closers can lead to further damage to your door. Mane can change a door closer to repair your glass door.
Please tel: 0161 320 9322
or email: neil@manedoors.com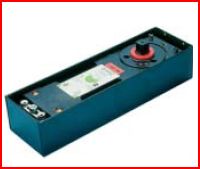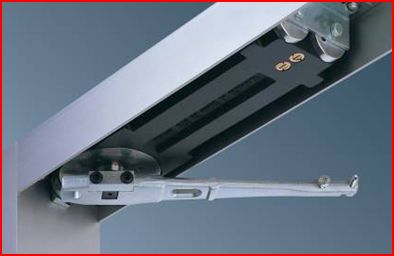 www.maneshopfronts.co.uk/sitemap.xml